Vita3K emulator for Android
INFO
Vita3K is the world's first functional experimental open-source Play Station Vita emulator for Android OS.
The emulator currently runs some homebrew programs. It is also able to load some decrypted commercial games.
Vita3K is licensed under the GPLv2 license. This is largely dictated by external dependencies, most notably Unicorn.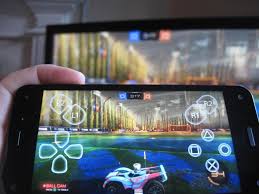 FEATURES
Over the last 2 years, the graphics backend of the emulator has gradually improved. While unfortunately it's not yet perfect, it's good enough for the majority of the Vita's library.
The project is at an early stage, so please be sensitive to that when opening new issues. Expect crashes, glitches, low compatibility and poor performance.
Currently, Vita3K supports maidumps, .pkg, NoNpDrm, FAGDec, or manually decrypted games (Vitamin dumps are not supported).
The games should be in a .zip or .vpk format if you want to install them from the emulator, or if you prefer to copy them yourself, you can drag and drop the game folder in your pref_path/ux0/app folder (not applicable for NoNpDrm dumps/.pkg files).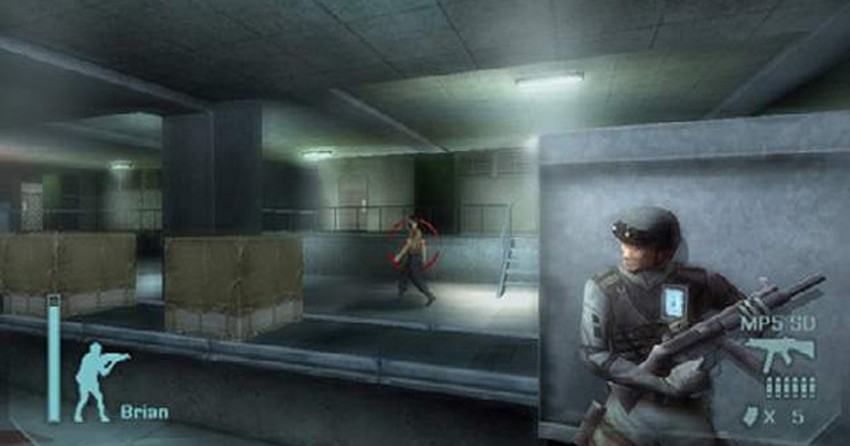 DISCLAIMER
Please note that the purpose of the emulator is not to enable illegal activity.
Play Station and PS Vita are trademarks of Sony Interactive Entertainment Inc.
The emulator is not related to or endorsed by Sony, or derived from confidential materials belonging to Sony.
SYSTEM REQUIREMENTS
Vita3K doesn't require any PS Vita system files on the device.
CPU: quad-core 2.0+ GHz
RAM: 4 GB minimim (6 GB recommended)
OS: Android 8 (or higher)
Storage: 32 MB minimum
UPDATES
Added an option to exclude GUI from build for better portability
Added features that are related to streamline debugging process
GXM implementation, shader decoding/recompilation, backend-specific things
Implemented forceload mode & forcesave mode for color/stencil/depth surface
Added new graphics features in the advanced settings menu
Improved multi-core CPU management system
DOWNLOAD
VERSIONS
This software is also available on the following devices:
INSTALL
Download file on the link button
Open a File manager
Select the folder containing the downloaded file
Open the file .apk
Press install button
Launch the app