Dolphin MMJ emulator for Android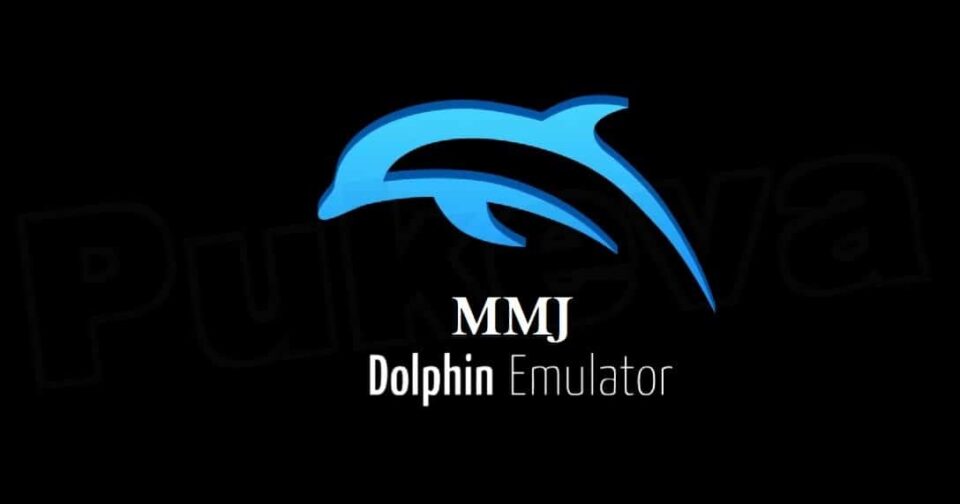 INFO
Dolphin MMJ for Android is an emulator for two recent Nintendo video game consoles: the Game Cube and the Nintendo Wii.
It allows mobile gamers to enjoy games for these two consoles in full HD (1080p) with several enhancements: compatibility with all Android controllers, turbo speed, networked multiplayer, and even more.
FEATURES
Dolphin MMJ was the first emulator to boot Game Cube and later Wii games, and now boasts compatibility with most titles for those game systems.
With a huge community of developers and users around the world, Dolphin continues to gain compatibility, performance, and new features to this day.
Dolphin has been well received in the IT and video gaming media for its high compatibility, steady development progress, the number of available features, and the ability to play games with graphical improvements over the original consoles.
In conjunction with an integrated Game Boy Advance emulator, Dolphin supports linking GameCube and Game Boy Advance titles.
LICENSE
When Dolphin went open-source in 2008, it was released under the GPLv2 license. However it has since been relicensed to GPLv2+.
According to the license, you may use Dolphin and its source code for any purpose, but distributing Dolphin requires that the source code be released and attribution given.
SYSTEM REQUIREMENTS
Dolphin doesn't require any Nintendo Wii system files on the device.
CPU: quad-core 2.0+ GHz
RAM: 2 GB minimim (4 GB recommended)
OS: Android 7 (or higher)
Storage: 32 MB minimum
You can download the MMJ version of the emulator on the button link below.
UPDATES
Improved stability during battles
Increased FPS rate during battles
Reduced time of loading maps
Added New features in graphics settings menu
Added new audio features in the advanced settings menu
Improved multi-core CPU management system
DOWNLOAD
INSTALL
Download file on the link button
Open a File manager
Select the folder containing the downloaded file
Open the file .apk
Press install button
Launch the app
VERSIONS
This software is also available on the following devices: