PS2 emulator for iOS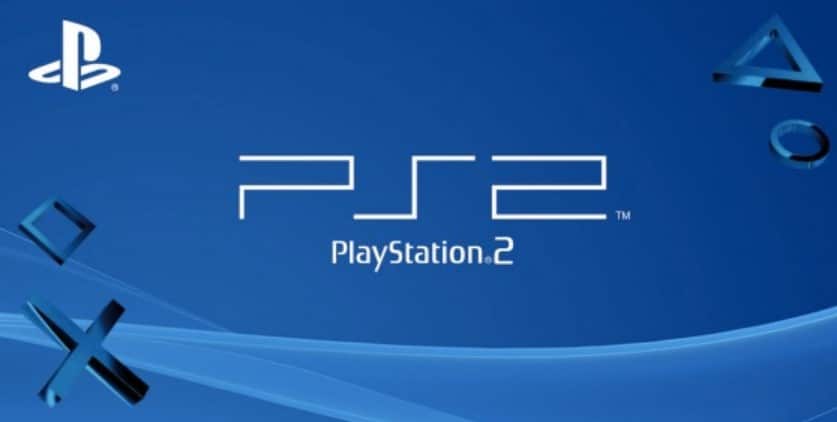 INFO
Play! PS2 is an attempt at creating a Play Station 2 emulator for iOS devices (iPhone and iPad).
Play! is a portable Play Station 2 emulator. The focus of the project is on making PlayStation2 emulation easy and accessible.
Just pop in your favorite game's disc and have fun!
FEATURES
Custom resolutions, up to 4096×4096, Anti Aliasing and Texture filtering to make your old PS2 games look better than their HD remakes
Unlimited memory cards
Save states, enabling you to quick save and load practically anywhere in your game
Easy cheating using our pnach patching system
Use any controller (PS3,Xbox360 etc) that works on Windows, keyboards and mice
Increase or decrease the game speed by using the built-in frame-limiter for fast grinding or passing hard spots by slowing them down
Ability to record in full HD with the built-in video recorder (F12 using the GSdx plugin)
DISCLAIMER
Play! Emulator should only be used to play games you own and have dumped from disc yourself.
To dump your games, you can use a tool such as ImgBurn to create a .iso for the disc, and then copy across it to your device over USB.
This app is not affiliated in any way with Sony Interactive Entertainment.
SYSTEM REQUIREMENTS
You need a high end device to achieve good performance.
We recommend at least a iPhone 7 or equivalent ipad.
Device: iPhone 7+ (or equivalent iPad)
RAM: N.D.
OS: iOS 8 (or higher)
Storage: 32 MB minimum
PS2 BIOS is not required. Play! is an high-level emulator.
It has an easy configuration. No need custom settings to fix specific games.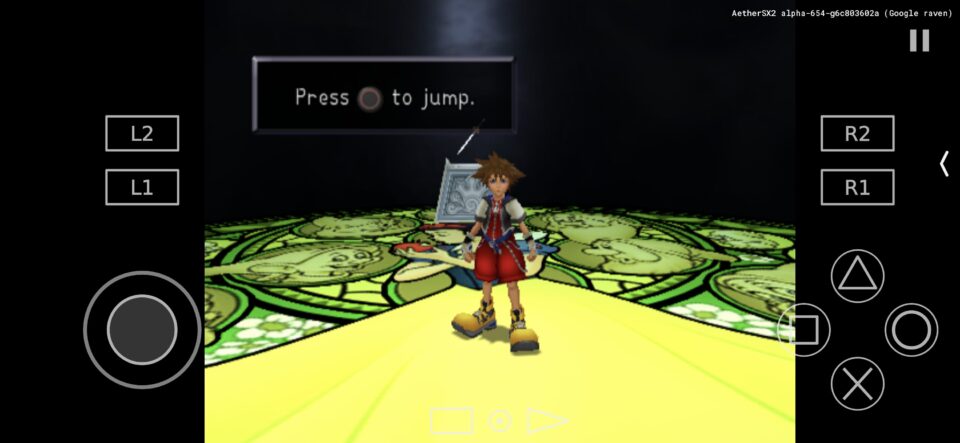 UPDATES
Compatibility improvements: Star Wars Clone Wars, Winter Sports 2008 and RPG Maker 3 improved their status
Fixed IOP crashes occurring randomly in Shadow Hearts 2
Improved idle detection functions. Helps performance in many games
Cover view now appears at application launch
DOWNLOAD
VERSIONS
This software is also available on the following devices:
INSTALL
Download AltServer on your computer:
Install AltStore to your iPhone (or iPad)
Launch AltStore to begin downloading apps
Leave AltServer running, and AltStore will do the rest